SuMi's Coffee Break Column
Image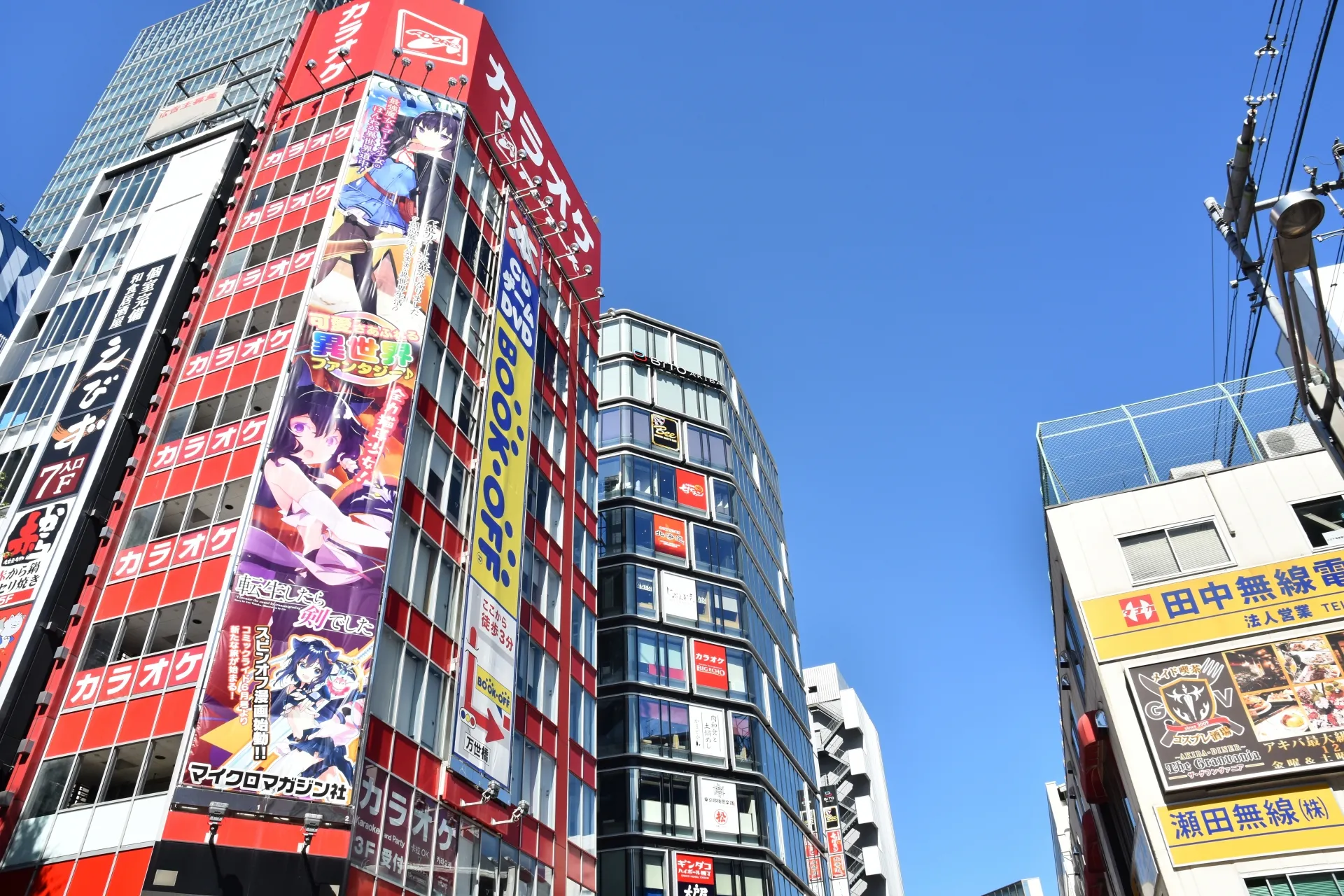 Japanese media, such as anime, manga, and video games, have been becoming popular worldwide. Recently, Japan's "VTubers" or "Virtual YouTubers" who create and distribute content on YouTube using a unique 2D an entertainment company specializing in VTuber projects, was listed on the Tokyo Stock Exchange (TSE), or 3D avatar have been attracting attention, and the industry has begun to grow. In June 2022, ANYCOLOR, and in March 2023, COVER, a company in the same business, was also listed. Just as talent agencies develop and monetize promising performers, the two companies are developing and monetizing virtual characters. Based on the business plans of the companies, the revenue growth rate is expected to be a rapidly expanding. When considering the Japanese content industry, "animation" is an indispensable cultural foundation. "Digital" is an indispensable keyword when considering future growth as a business.
Image

Japanese animation or "Anime" is immensely popular across the globe. Recently "Demon Slayer the Movie: Mugen Train" became a smash hit when it broke the domestic box office record for box office sales during the COVID-19 pandemic. Industry data for the animation industry shows that sales to overseas markets have also expanded significantly over the past several years (Figure 2). Production companies have stated that the rise of distribution platforms has led to this increase in demand for animation around the world. The source of competitiveness lies in the high quality and unique Japanese cultural characteristics of the content, and anime has already become a type of content that is riding the digitalisation trend and increasing its presence in the world. This increase in awareness and popularity of a particularly Japanese kind of content has laid the foundations for the acceptance of VTubers.
Image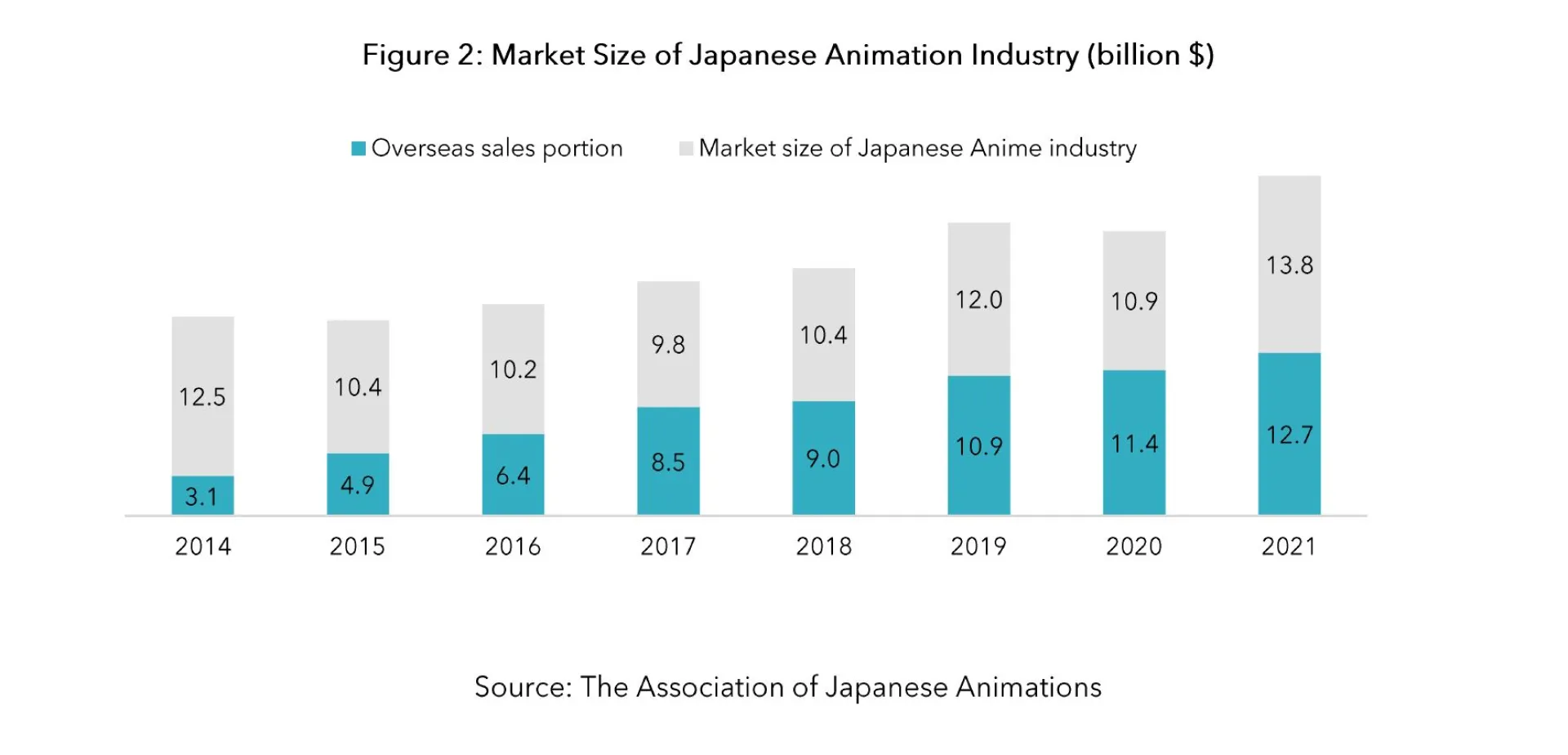 South Korea's content industry is another good example of the trend towards digitalisation for business growth. South Korea, which had lagged behind Hong Kong films and Japanese animation, took a government-led initiative to support content exports and promote the industry digitally, and through the successful use of YouTube and Netflix, Korean idols such as "BTS" and Korean dramas such as "Squid Game" have rapidly increased their presence outside of Korea. The country's content exports have increased rapidly, doubling in the past five years and it has established itself as a major content exporting country not only in Asia but also globally (Figure 3). For the content industry, and thus for the country as a whole, the expansion of these platforms represents an excellent opportunity for business growth.
Image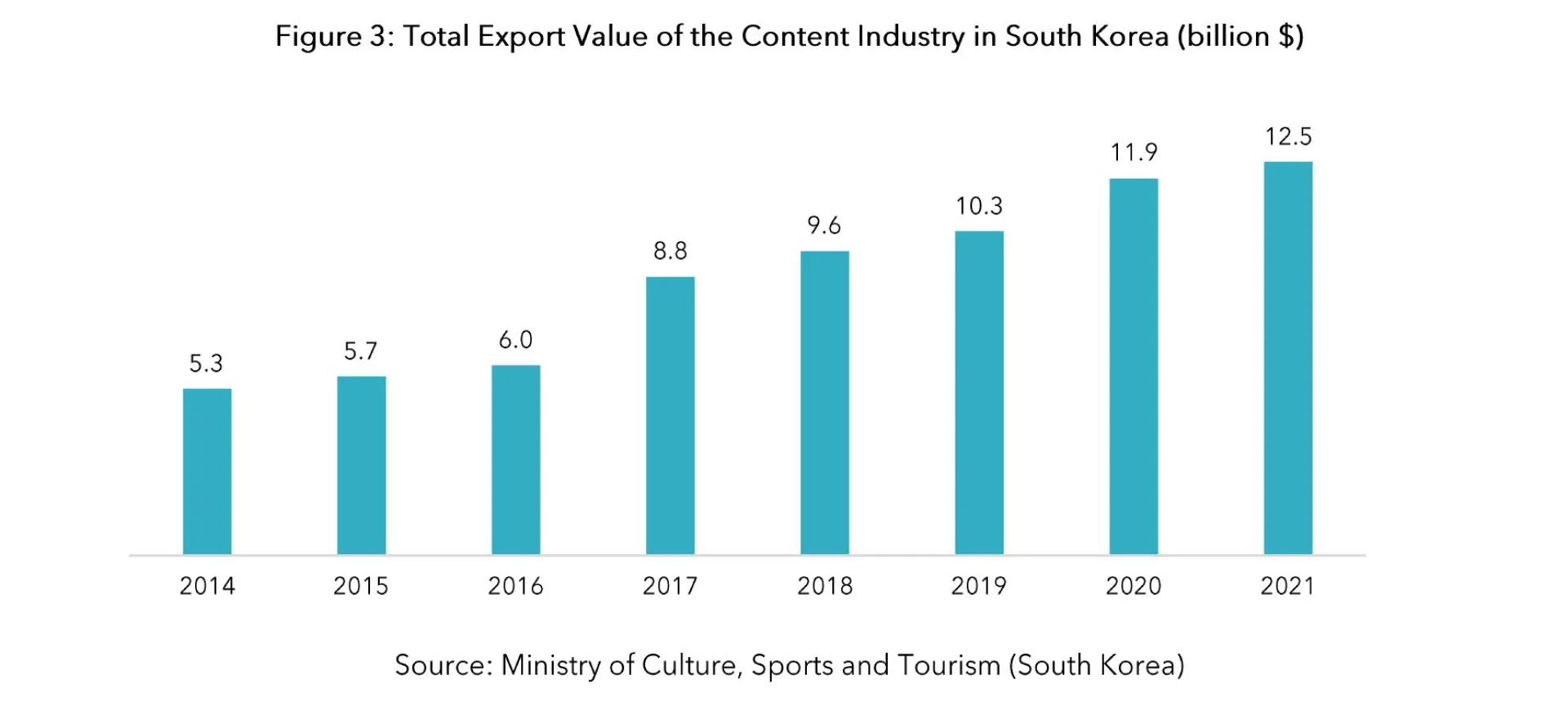 Looking back, Japan launched an aggressive global expansion of its content in the early 2010s under the "Cool Japan" concept, but unfortunately, it was far from a success. Japan had excellent content at the time but it lacked the infrastructure for global expansion and was unable to make explosive progress in overseas development.
Japan continues to have an accumulation of quality content that attracts people from around the world. In addition to anime, Japan creates a plethora of manga, games, movies, music, VTubers, and other high quality original content, and there is an abundance of material that can be exported globally. On the other hand, in terms of infrastructure, the hurdles to global development of content have been dramatically lowered with the advancement of digitalisation, and the world is becoming more accepting of various cultures with an emphasis on social diversity. Against the backdrop of this favourable shift, we hope that content originating in Japan will reach more people around the world and spread its wings as a major industry that will revitalize the Japanese economy.